Here's how to set up a website faster than you thought possible
No more confusion, stress, or wasted hours trying to figure out how to build and manage your website.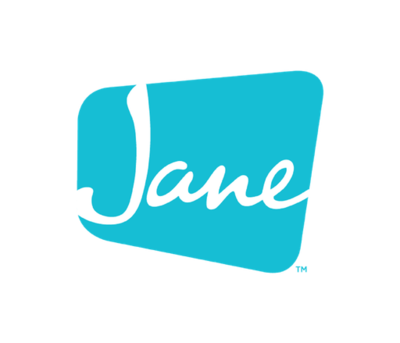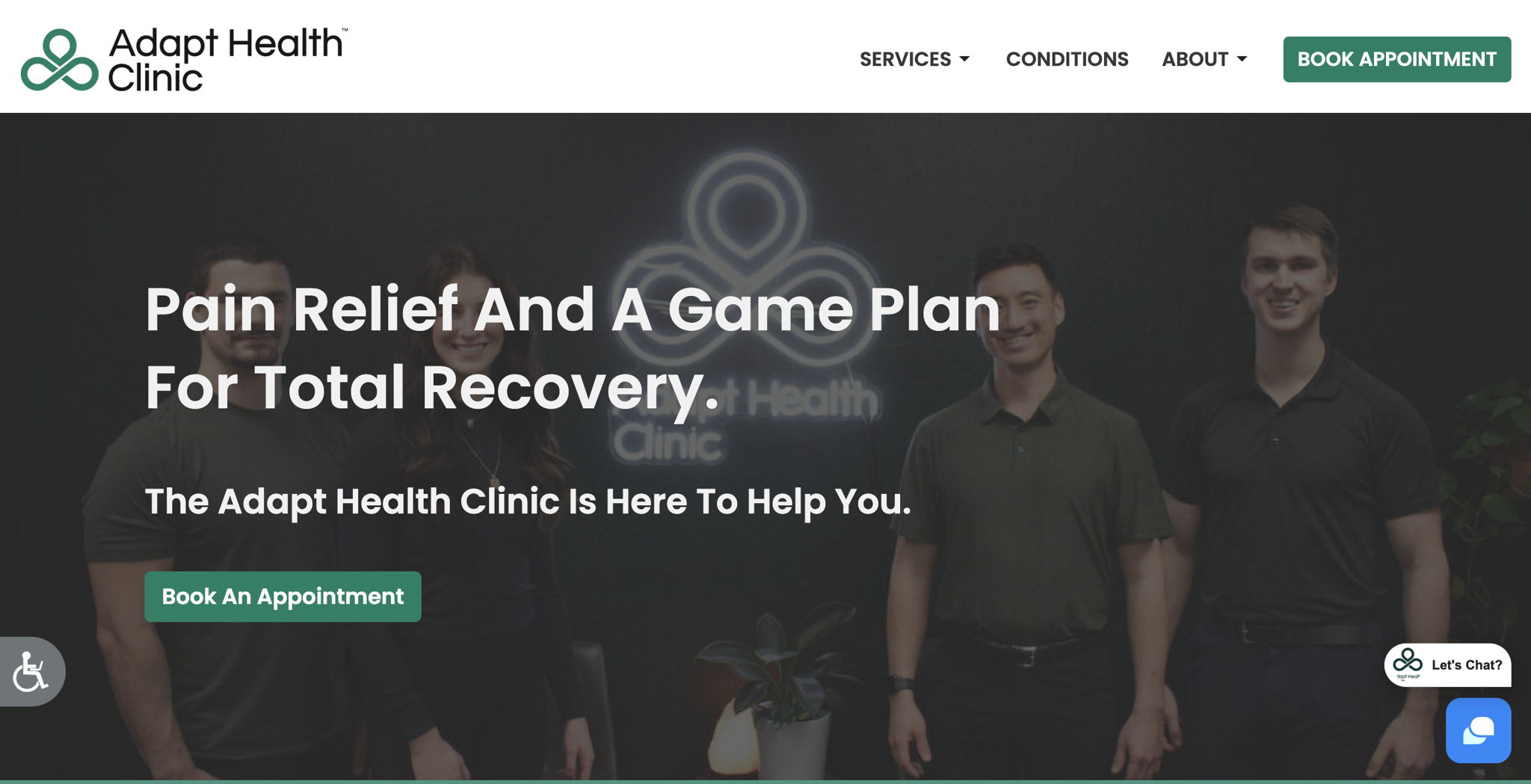 There's no code to learn, and there's no overwhelming and complicated settings. You can quickly and very easily publish blogs, posts and create service pages that are ideal for your practice.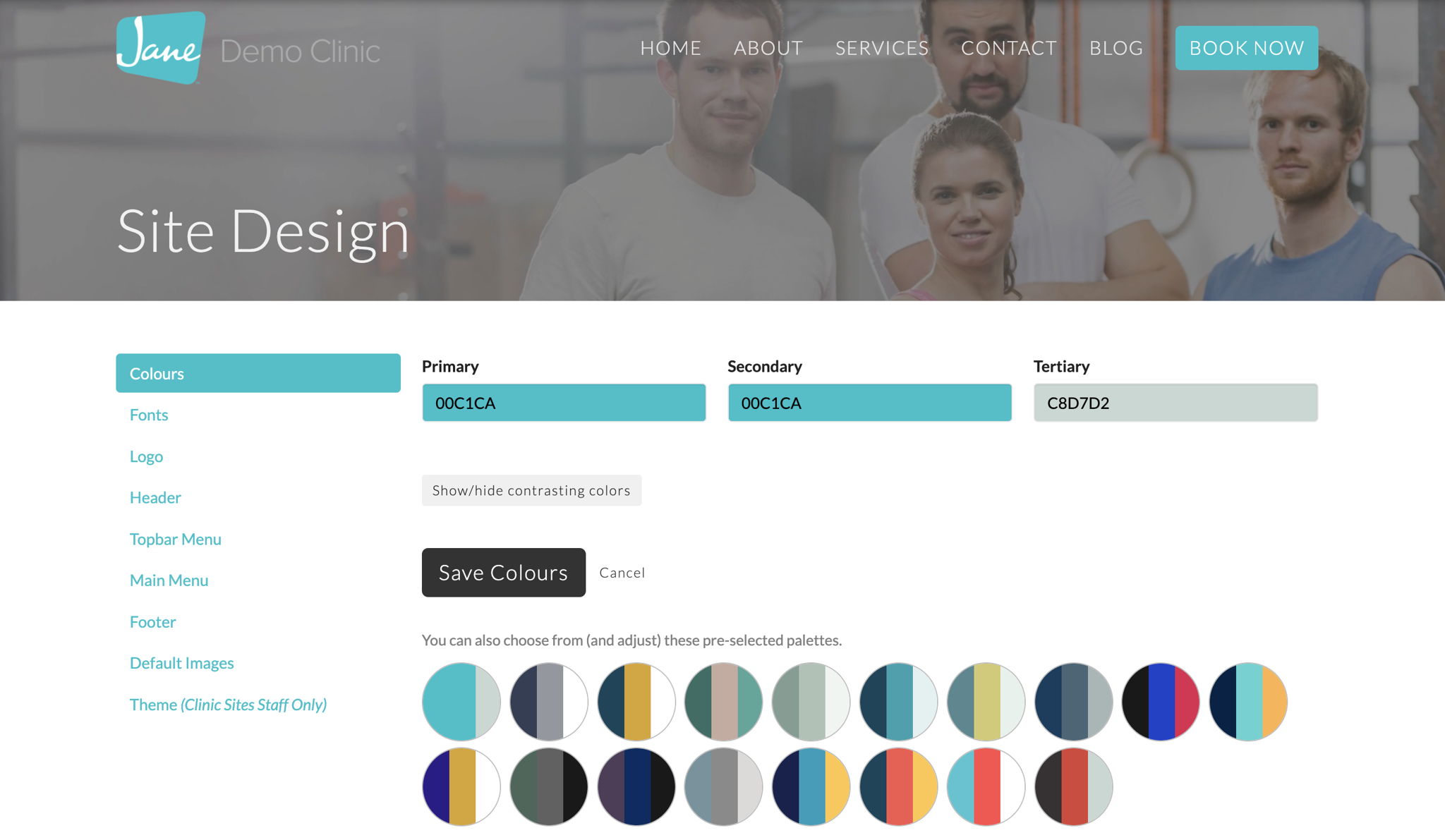 We know the importance of having support, especially when venturing into the world of website design and development. That is why we will offer you support at every stage.

BOOK A CALL
Our website builder helps you organize the most important content for your clinic website. Our platform is constantly being updated so that your website design never feels outdated and depreciated.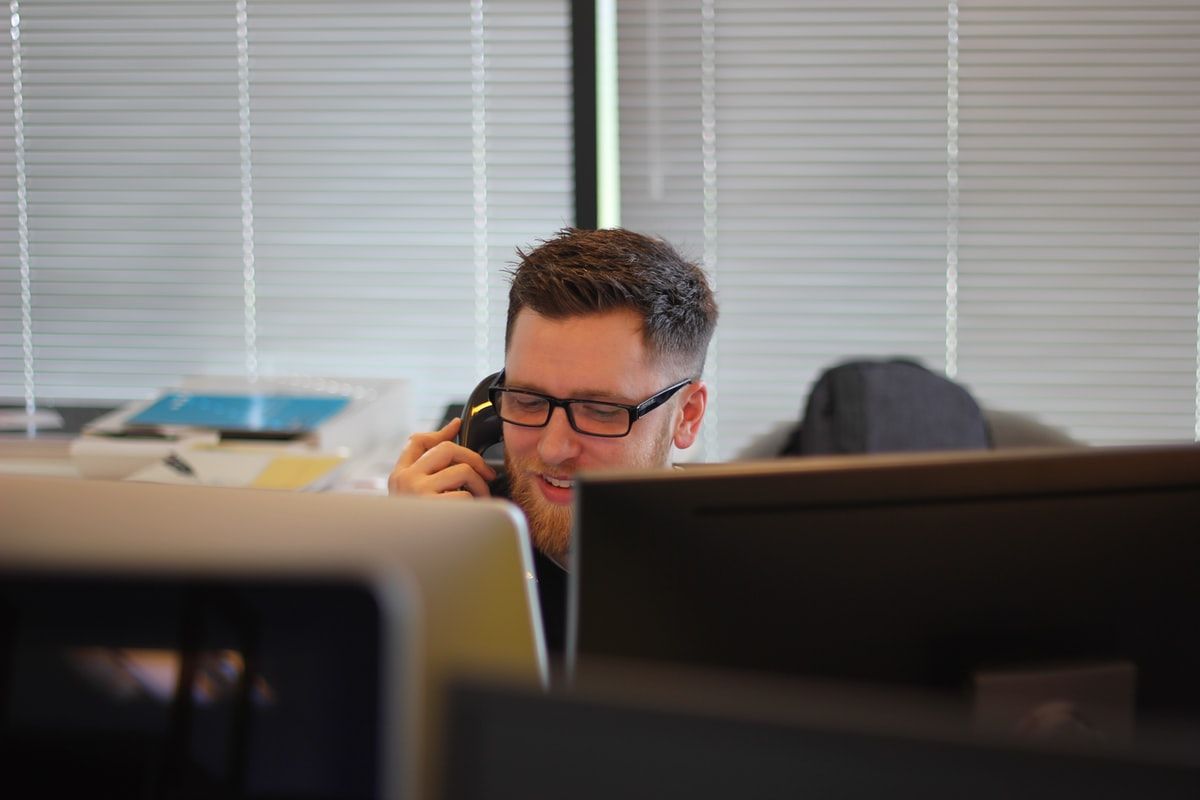 START A SITE
START A SITE
Watch this 2-minute video to learn how our website integration works.

Easy to Customize and Edit
Custom Built Platform Designed for Clinics
Dedicated Technical Customer Service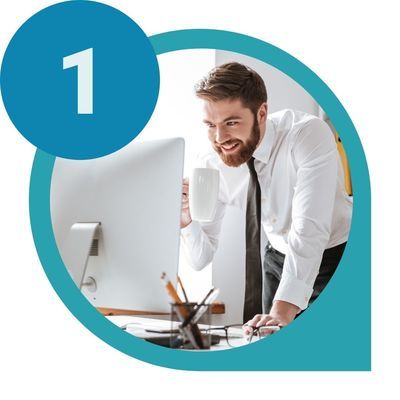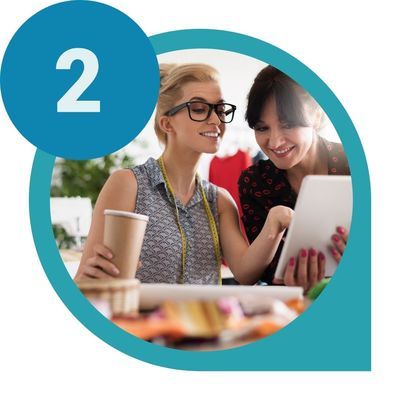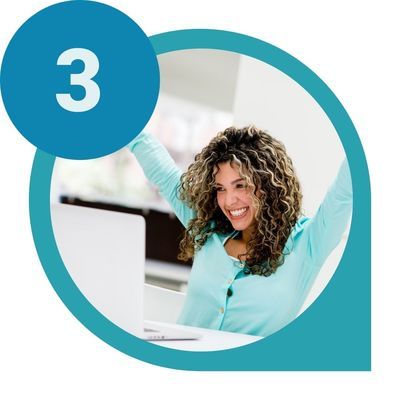 Click "START A SITE"
You just enter your Jane link with some other information and we'll bring your logo, colors, services, bios, and other important information right onto your new site.
Start Customizing
We have a Knowledge Base and Support team ready to help you create a site you love. If you need help bringing the site over, we can help with that too.
Launch an Amazing Website
You'll appreciate how easy it is to make edits, sync up with new Jane information. It's about time you had a website that helped you grow your clinic.
How much does the clinic website builder cost?
One low price. $39 per month.
Built-in search engine optimization
Google Analytics
Unlimited pages
Unlimited bandwidth
Unlimited user accounts
Unlimited storage
Unlimited phone and email support
Unlimited news posts
Unlimited blog posts
Unlimited event posts
Video embedding
Staff profiles
Password-protected pages
Unlimited contact forms
Unlimited contact form submissions
Photo galleries
Software updates
Server backup
For the price of less than one patient visit, here's what you get every month with your website.